I ran across some old western pictures cleaning out a storeroom awhile back.
I thought I would share some here over a few posts.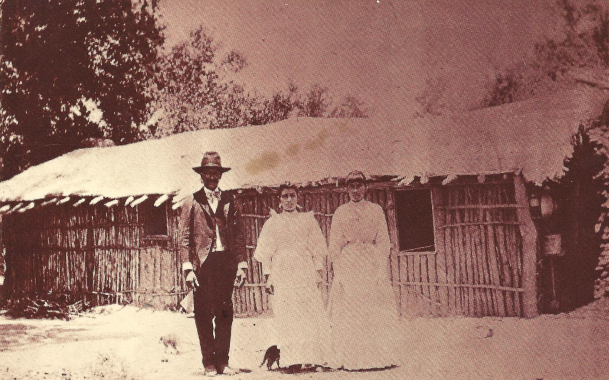 This house had dried buffalo hide for window coverings. Love the cats.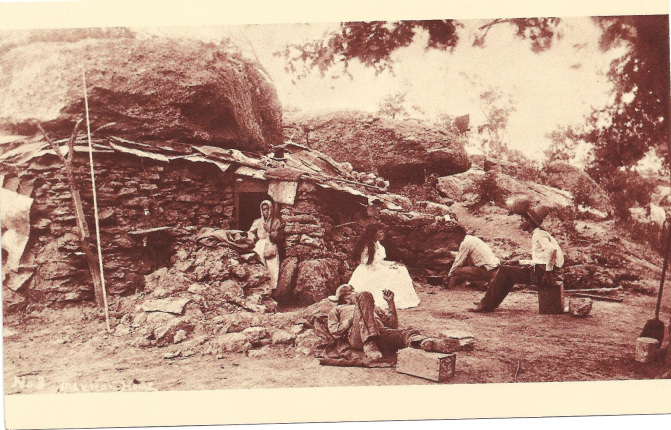 Talk about using your natural surroundings.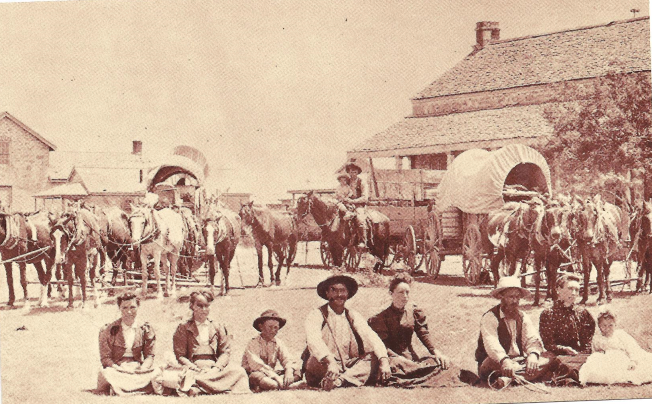 Settlers arriving to an early San Angelo Texas in 1868. I can hear it now…
"If it doesn't fit in the wagon it doesn't go!"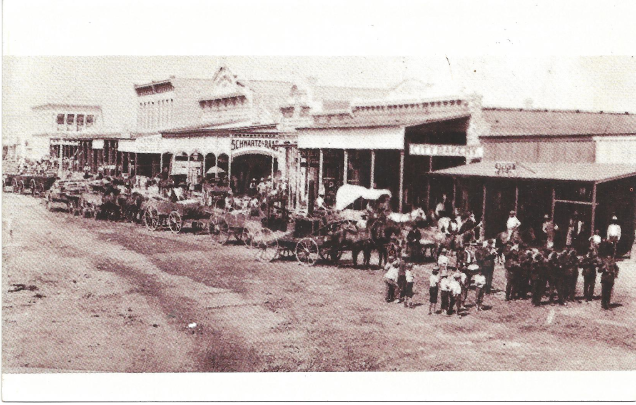 Bustling San Angelo 1880 Pioneer Parade. You can see the City Bakery, Schwartz & Raas, Pinoeer Drug Co., and Arc Light Salon storefronts. For those familiar with San Angelo, this is the northside of Concho Ave. at the corner of Concho and Chadbourne.