Heel styles can be for comfort or function and sometimes just for the look!
If a there is a significant use of a horse to do your job then a riding heel will make a difference in your feeling of stability in the saddle. The riding heel enables a solid lock on the stirrup with less likelihood of slippage.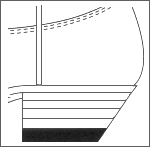 Those tall heels can be hard to walk in for long periods of time. Therefore the "walking" heel is seen more often in western boots commercially available today.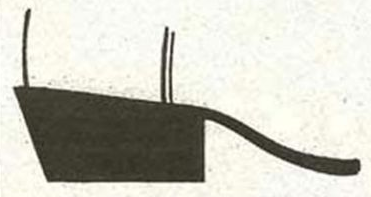 The cowboy walking heel is shorter than the full riding heel giving some compromise.
The Roper walking heel is a simple 1 inch tall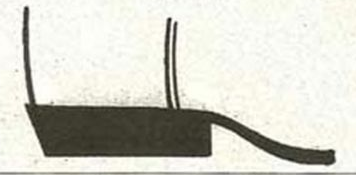 You will see this in another standard walking heel at 1 1/4 inch high with a straight back.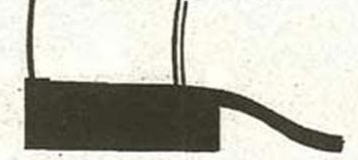 What you use your boots for will likely dictate your heel preference when choosing work or outdoor boots.
However all bets are off when choosing the heel for your dress boots!
Apply any of these styles to your choice of boots to go out steppin' around.